The Warriors
(via http://iamrobertshaw.tumblr.com/)
4 tags
4 tags
5 tags
11 tags
12 tags
15 tags
6 tags
: mulholland drive - david lynch's 10 clues to...
contained within the original dvd release is a card with the following clues: pay particular attention in the beginning of the film: at least two clues are revealed before the credits. notice appearances of the red lampshade. can you hear the title of the film that adam kesher is auditioning actresses for? is it mentioned again? an accident is a terrible event — notice the location of the...
2 tags
13 tags
4 tags
13 tags
10 tags
2 tags
9 tags
13 tags
14 tags
movieclips - interactive games →
7 tags
Watch
the strange thing about the johnsons a dark domestic melodrama/satire about the ties that bind and the ties that really bind. dir.: ari aster 2011 - 28 min.
5 tags
6 tags
10 tags
11 tags
4 tags
3 tags
10 tags
4 tags
7 tags
"love, despite what they tell you, does not conquer all, nor does it even usually..."
– boris yellnikoff whatever works [2009] 
6 tags
6 tags
8 tags
9 tags
3 tags
5 tags
5 tags
6 tags
7 tags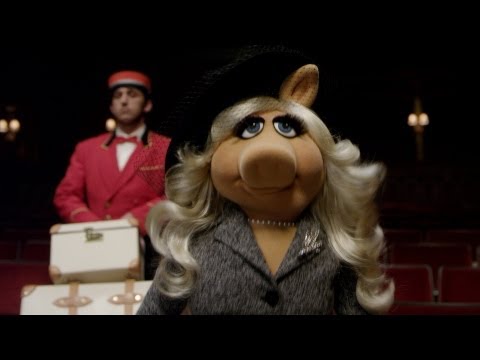 5 tags
5 tags
5 tags
6 tags
3 tags
4 tags
10 tags
6 tags
2 tags
4 tags
7 tags
4 tags
9 tags
5 tags